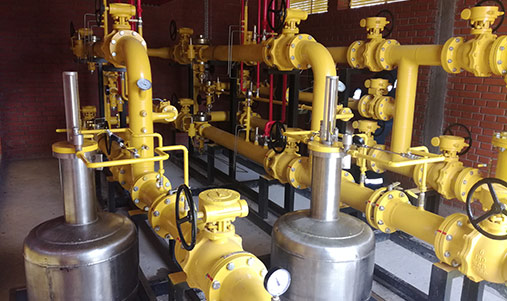 Engineering projects of gasification
Energo-Sistem d.o.o. constructs all types of thermo-technical, thermal power and gas plants and installations on "turnkey" basis. Energo-Sistem d.o.o. on modern way perform:
- public, industrial and commercial gasification
- adaptation of gas installations and systems
- LPG installations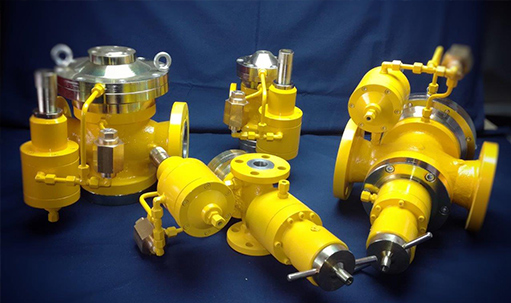 GAS and LPG equipment manufacturing
Our products quality is the result of carefully selected raw materials, technology and the placement of the products themselves. The production program of Energo-Sistem d.o.o. is based on the production of equipment, parts and products for the distribution and use of natural gas.
Design office
We are able to offer you the following designs:
• General design
• Conceptual design
• Preliminary design
• Main design
• As-built design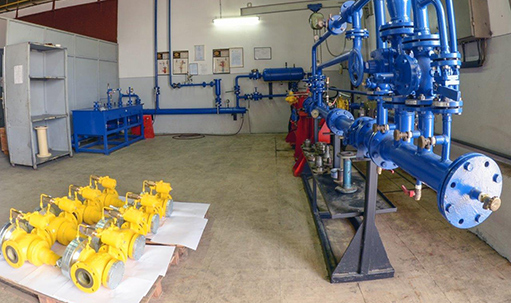 Accredited Laboratory
Energo-Sistem d.o.o. has an ACREDITTATED LABORATORY that acts as a separate, independent organizational unit. The competence of the laboratory and the quality of work was confirmed by the Accreditation Body of Serbia.
According to the contract between JP "Srbijagas" Novi Sad and Energo-Sistem d.o.o.  which subject was procurement of ball valves, Energo-Sistem d.o.o. has delivered the ball valves type: 1420-Y, dimensions DN50, DN80 and DN100 with pressure class PN16, NPS 2" CLASS150...
read more
Associates
We have cooperation with a large number of domestic and foreign companies, some of them are: